Safeguarding
Safeguarding
We recognise are legal duty under Section 175 of the Education Act 2002 and the 1989 Children Act and takes responsibilities to protect and safeguard the interests of all children. The school recognises that effective child protection work requires sound procedures, good inter-agency co-operation and a workforce that is competent and confident in responding to child protection situation.
Who are our Safeguarding Officers?
Designated Child Protection Officer – Ms Kettishia Williams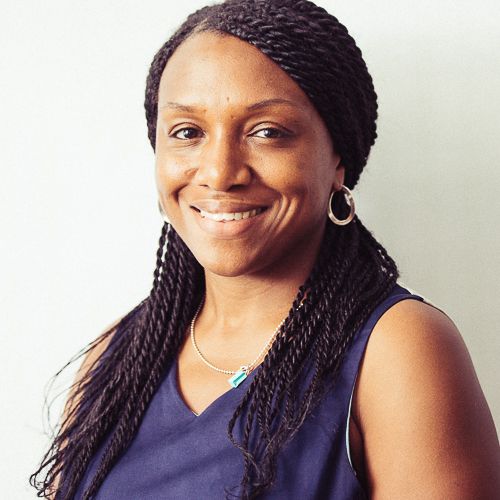 Designated Deputy Child Protection Officer - Ms Carol Thompson

Safeguarding Governor – Keran Currie
'The action we take to promote the welfare of children and protect them from harm - is everyone's responsibility. Everyone who comes into contact with children and families has a role to play'

Working together to safeguard children (HM Government 2013)
The Role of the Designated Child Protection Officer
The role of the designated child protection person is to:
Provide a link between the school and other agencies, particularly children's social care and the Croydon Safeguarding Children Board.
Know about the signs and symptoms of abuse and know how abusers behave.
Ensure the organisation child policy and procedures are followed and updated.
Ensure information is shared appropriately.
Receive and record information for anyone who has concerns and store information in a locked drawer/cupboard.
Assess the information promptly and carefully, clarifying or obtaining more information when they need to
Consult initially with a statutory child protection agency; such as the local children's social care teams or the NSPCC's child protection helpline (0808 800 5000), to talk about any doubts or uncertainty.
Make a formal referral to a statutory child protection agency or police.
Internet Safety
Why should parents think about Internet Safety?
We take E-Safety very seriously at Norbury Manor Primary School.
For young people the internet, is an integral part of their everyday lives. At Norbury Manor school our internet is filtered by Atomwide LGFL. If we feel a site has been accessed through our computers which is not appropriate we can report it to the filter to prevent further access.
At home it is parents responsibility to ensure the internet is filtered. Depending on your internet service provider (ISP) and your anti virus software, you will have a number of options to filter inappropriate sites and restrict access to chat rooms. Do look at your software guides or contact your provider if you are unsure about these. By simply changing some settings and password protecting them you can have more confidence that children are not accessing inappropriate sites.
How to protect your child online
The start of term is the ideal time to talk to your child about how to keep safe online. The Child Exploitation and Online Protection (CEOP) centre is the UK's national protection agency and has information on www.ceop.police.uk. CEOP's Children's programme can be found at www.thinkuknow.co.uk/parents. CEOP has been working with social networking sites to put internet safety at the fingertips of children and young people.
Useful websites.
https://www.ceop.police.uk/safety-centre/
http://www.bbc.co.uk/cbbc/shows/stay-safe
Extremism and Radicalisation
In June 2014, the Prime Minister emphasised the important role that British values can play in education. Further, how well a school promotes such values is an aspect of Ofsted's inspection process.
British values are promoted in much of what we do, during school assemblies, Religious Education, and Personal, Social and Health Education (PSHE) sessions.
As well as actively promoting British values, we will actively challenge pupils, staff or parents expressing opinions contrary to fundamental British values, including 'extremist' views.
The British values we espouse are not unique to Britain. We acknowledge that they differ in no way from the values of the many countries and the cultural backgrounds represented by families at Norbury Manor Primary school.
We have a clear strategy to tackling extremism and acting early to address any issues of radicalisation. We are aware that some pupils and families may be vulnerable to radicalisation and follow the government's channel guidance (Attached as a key document to this page) as well as having a consistent approach to the teaching of values, which we term British Values, through our taught and extra-curricular curriculum offer.
We work closely to ensure our Prevent approach identifies any pupils that may be in danger of radicalisation and to make referrals to the Croydon MASH (Multi Agency Safeguarding Hub) service as with any other safeguarding concerns.
The school will work hard to reduce all the kinds of harm that children can suffer, including abuse, bullying, discrimination and avoidable injuries. If you have any concerns at all about the safety or welfare of a child please do not hesitate to contact us on 020 8679 3835 or
Policies
Safeguarding and Child Protection Policy 2022 - 2023
Attendance and Punctuality Policy
Save