Welcome from the Head
As Headteacher here at Norbury Manor Primary School, I would like to extend a warm welcome to everyone who accesses this school website.
Our priority is to ensure that our pupils receive an excellent education in a nurturing environment that encourages our pupils to Make Every Moment Count. We are dedicated to continuing to build opportunities for pupils to achieve the highest academic standards; ensuring that they are known well as individuals and that their unique personality, talents and interests are given the opportunities to flourish within and beyond the classroom.
Sonia Potter, Headteacher
Read more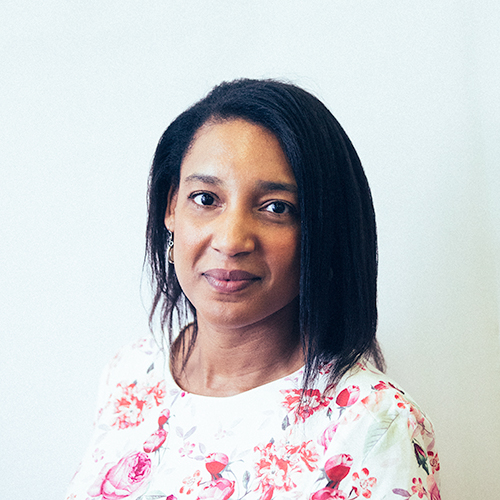 Our Vision
Make Every Moment Count!
We aim to achieve excellence in all areas so that our children, regardless of their starting point, are enthusiastic, independent learners who view the world around them with enquiring minds and give them the resources to be 'learners today and leaders tomorrow.'
We believe that children whose parents are involved and interested in their learning do well. We involve parents in their children's learning and encourage them to be active members of the school community. Parent communication is organised to encourage wide participation and honest conversation. We expect all parents to support their children's educational aspirations and achievements.
OFSTED Report
Ofsted October 2017 said our school is 'Good' overall and "Outstanding" in Early years

Our pupils "get off to an exceptionally good start in the early years . Children make rapid progress"

Our teachers " give pupils advice which is effective and ensures they made good progress in reading, writing and mathematics"

Our teachers " challenge and motivate pupils to try their hardest and this helps them make strong gains in their learning"
Our Curriculum
Upcoming Events
Latest News
Save
Save
Save
Save
Save
Save
Save
Save
Save
Save
Save
Save
Save
Save
Save
Save
Save
Save
Save
Save
Save
Save
Save
Save
Save
Save
Save
Save
Save
Save
Save
Save
Save
Save
Save
Save